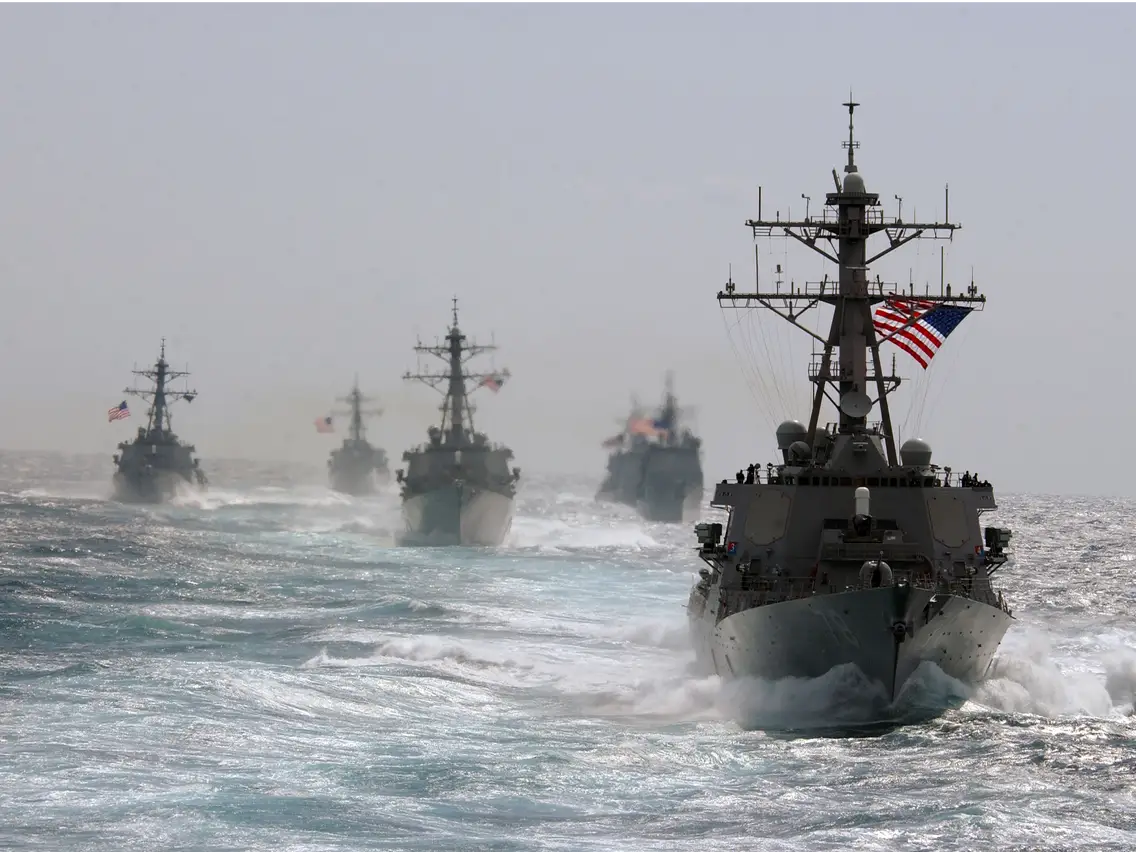 No Cold War is pleased to publish the following interview of Wu Rong-yuan, Chairperson of the Labour Party of Taiwan, conducted by Wim De Ceukelaire. The interview has been edited for clarity.
In 1949, when the Communist Party of China established the People's Republic on the mainland of the country, Chiang Kai-shek, China's deposed leader, fled to the island of Taiwan together with his soldiers, political followers and their families. In total, roughly one million people would cross the Taiwan Strait. Chiang's government and party, the Kuomintang, established a repressive dictatorship over the island's 6.5 million inhabitants – imposing martial law for 38 years from 1949 to 1987 – and developed a close alliance with the United States.
Recently, Taiwan has been at the centre of headlines around the world as tensions increase between the United States and China. Little of this media coverage has discussed the island's history, let alone the points of view of local progessive and left-wing forces. This interview with Wu Rong-yuan (吳榮元), the chairperson of the Labour Party of Taiwan, tries to fill that gap.
In the West, very little is known about the politics and history of Taiwan. Some will remember the island was ruled by the Kuomintang dictatorship for decades during the latter half of the 20th century. Others will know that, since becoming a presidential democracy in the 1990s, the island has had a two-party system with the Kuomintang and the Democratic Progressive Party (DPP) as the main political parties. Few will know of your party, the Labour Party of Taiwan. Can you tell us about its history?...