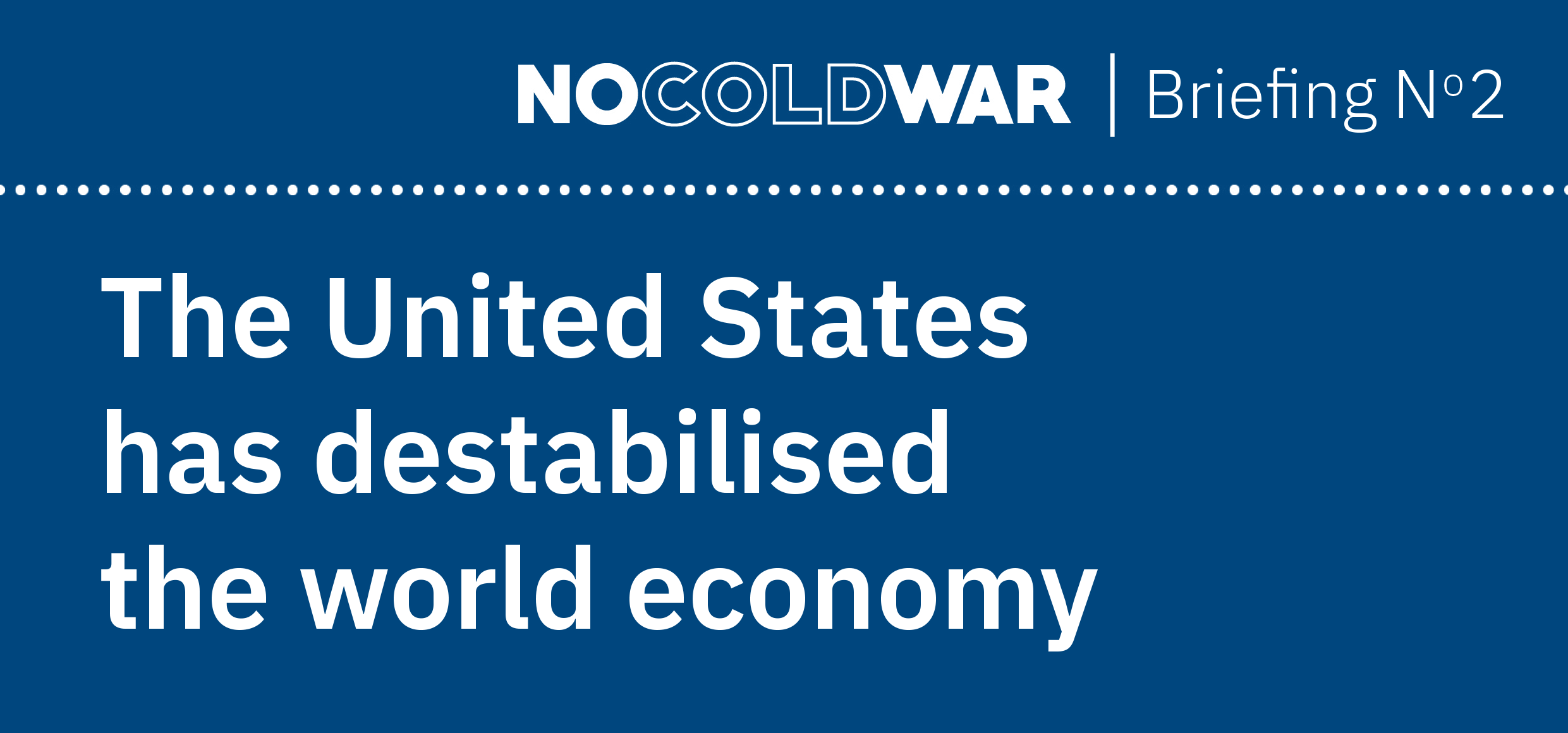 The New Cold War is rapidly heating up, with severe consequences for people around the world. Our new series, Briefings, provides the key facts on these matters of global concern.
The International Monetary Fund has announced that the global economy is entering a major slowdown, downgrading the growth prospects of 143 countries. At the same time, inflation rates have reached historic levels. Around the world, hundreds of millions of people are falling into poverty, particularly in the Global South. Oxfam has sounded the alarm that we are 'witnessing the most profound collapse of humanity into extreme poverty and suffering in memory'. What is producing this immense human suffering?
An Economic Crisis 'Made in Washington'...