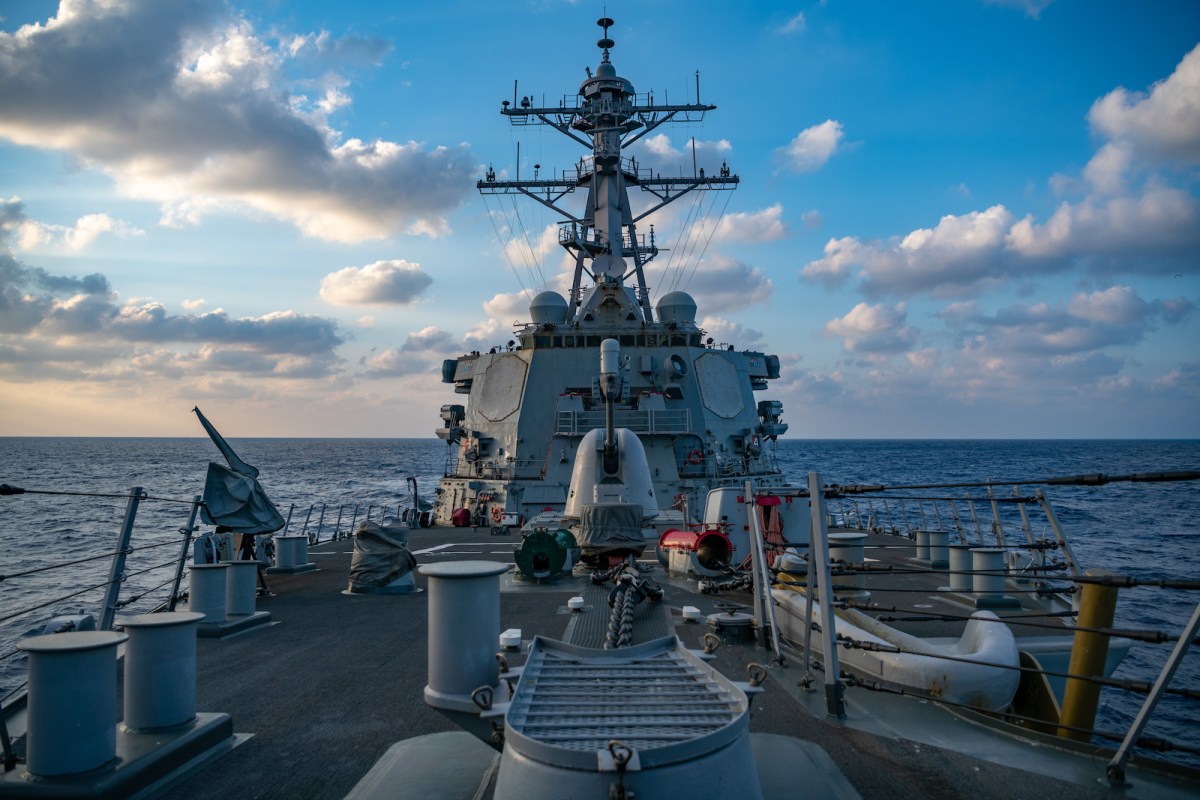 This article, by Madison Tang and Jodie Evans, was originally published in Asia Times.
---
US President Joe Biden's budget proposal for the next fiscal year was recently announced, and it requests $715 billion for his first Pentagon budget, 1.6% more than the $704 billion enacted under Donald Trump's administration. The outline states that the primary justification for this increase in military spending is to counter the threat of China, and identifies China as the United States' "top challenge."
Within the proposal is an endorsement of US Indo-Pacific Command head Admiral Philip Davidson's request for $4.7 billion for the "Pacific Deterrence Initiative," which will increase US military capabilities in Guam and the surrounding region. The Indo-Pacific Command is also requesting $27 billion in additional spending between 2022 and 2027 to build a network of precision-strike missiles along the islands surrounding Beijing.
The United States' unilateral aggression toward China – in the hybrid form of economic, legal, information, and military warfare – is particularly dangerous because there is bipartisan consensus in Washington on these policies.
And while the anti-China stance may seem like a recent phenomenon to some, the consolidation of a US national-security policy that singles out a rising China as a target for "containment" in order to maintain US dominance abroad has been long in the making....